Vinoshipper Template 2
This template is an example of a simple branded landing page that sells one or several bottles of wine via VinoShipper. The large image at left (or at top on mobile) can be one static image, a multi-image slideshow or an auto-playing video.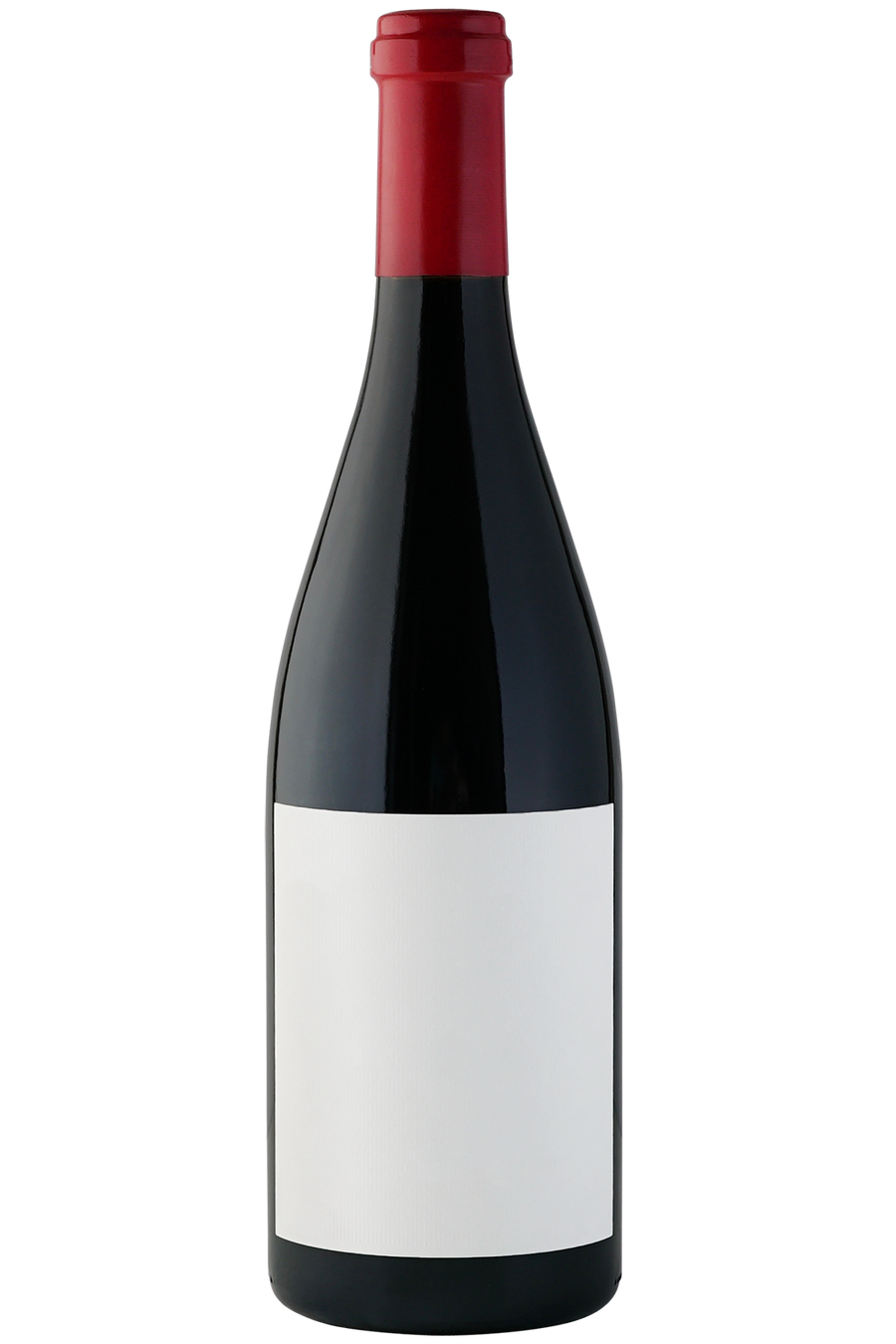 2018 PINOT NOIR
Precise and harmonious, offering layered raspberry and cherry flavors laced with smoky anise and spice notes, building richness toward polished tannins. Drink now through 2025.
---
Thank you
Sed amet ullamcorper arcu, quis porta arcu dolor quis et lorem dolor sit amet.